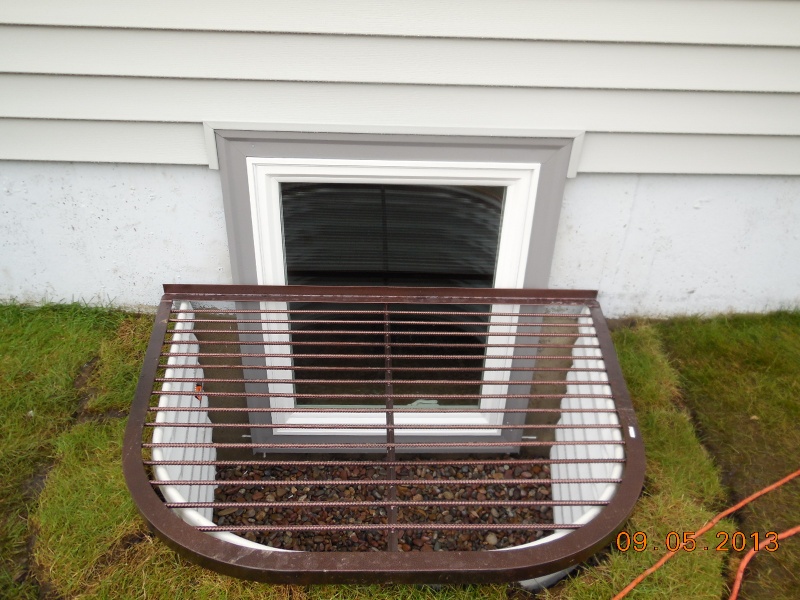 UPDATE-UPDATE- Great news since my writing of this original blog. There are (as of right now, don't know how long this will be available) local and Federal tax credits or rebates for 2014 at least for Washington, Idaho and Oregon…Please check this link. What are Energy Star Rated standards for windows? Having a U-factor of 0.30 or less, the lower the number the more energy efficient the glass is.
With our company this is the standard unless a customer specifies differently. It's important that you verify with your contractor that you are ordering windows from, that they all meet the minimum Energy Star Standards Requirements. This should be a priority so make no mistakes reading the order confirmation before windows are ordered.
So yes, I just repeated myself; verify with your contractor and verify on the order confirmation that your windows are Energy Star Rated.
I mean you would like to get some sort of rebate, incentive check or Federal Tax Credit, right?
Unfortunately as I write this, 2014 is NOT looking real good in this area for window tax credits but we can always hope for a special tax incentive to open up this year! I believe that Solar is where it's at this year. 
How you get paid.
Be cautioned though that the dollar amount of the rebate check is based on the dollar value spent on the windows up to a maximum set amount. The Federal Tax Credit will not be reimbursing you for the total dollar amount for windows and labor. Only on a portion of the actual cost of the windows plus fair value markup.  So what's the overall benefit here? You're lowering the energy demands your home. Your reducing energy dollar costs to you.
But wait, here's another bonus.
Your decision to install Energy Star windows reduces the nations energy consumption. That's what the Federal tax Credit is all about.  The Federal Tax Fund is giving a portion of money back to you for improving the efficiency of your home which is less taxing (no pun intended) to our nations resources.
So seriously, even of there is not a tax credit for 2014 on energy star windows. Install them anyway…They are incredible. They make a huge difference. I did, and the energy difference is amazing.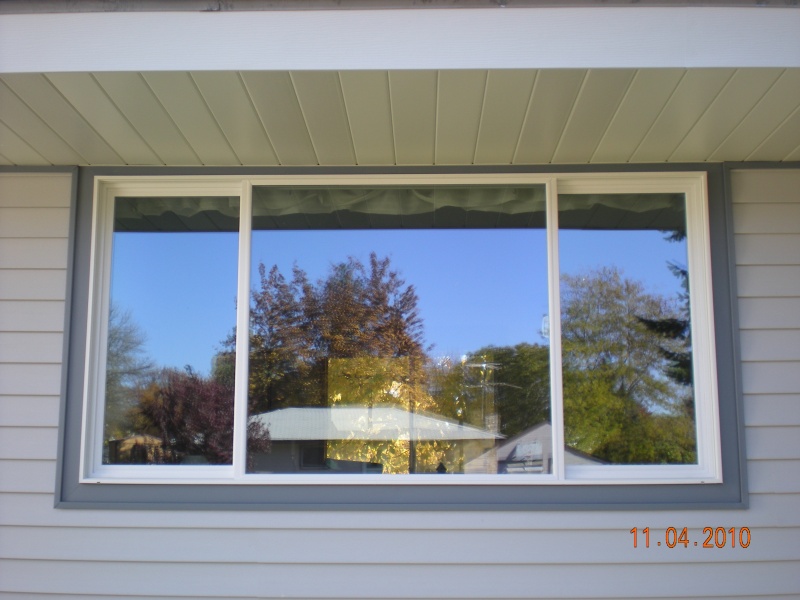 Do your homework before you contract out for windows. Click here for FAQ's  (or a hot water tank, refrigerator, furnace, W&D, heat pump, solar, wind, AC, HVAC, insulation, certain roofing shingles, doors, etc.) Certain Energy Star products do not qualify.
You may check here for the Federal Tax Credit information for 2013. There are forms that you will need to download, fill out and submit with your end of year taxes. Read about the application here. There may be other Federal Energy Tax credits available to you. All depending on your location.
Check with your Utility company to see if the Federal Government has any tax credit funds set aside in the current year.
Let them know what you are considering to update. Maybe they know of a sister-website that you can go to that lists other agencies that have additional Federal OR Tax Credit Funds available. There may be some specifics about the products they are offering incentives for, so read, read, read. You'd be surprised what a little homework can net you in dollar savings.
Here's a tip…Be sure to check to see if your Utility company has some Federal Tax Credit Funds coming up say, next year but NOT this year. Maybe it would be worth the wait.  Solar tax incentives are in for 2014!